CORE TEAM
---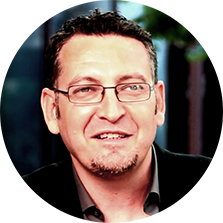 GABOR KISS
Chief Executive Officer, Chairman, co-founder

Architect and IT engineer, keynote speaker. Project leader at SensePower, Kent Holdings, Docler Holding and Universal Basic Income Europe – established by the European Economic and Social Committee (EESC). Responsible for trend research, strategic partnerships and open source hardware development.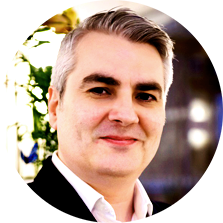 GABRIEL VARALJAY
Chief Executive Officer, co-founder

Manufacturing and supply chain process engineer at NCR and Sanmina SCI in partnership with IBM, HP and Dell. Marketing manager at Kent Holdings, co-founder and COO at VixT. Responsible for manufacturing partnerships, distribution and communication.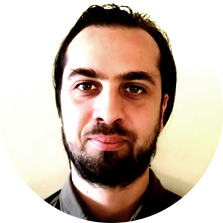 LASZLO FAZEKAS
Lead software developer, blockchain expert

Chief developer at MTA SZTAKI – Hungarian Academy of Sciences, Guide@Hand and several startups. Responsible for platform development, token ecosystem and business planning.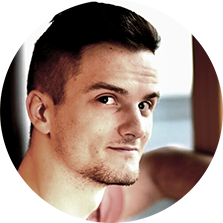 MATE MOLNAR
Software & multimedia developer

Graduated in multimedia design and communication at Erhvervsakademi Sjælland, Denmark. Spent 3 years at ENVIENTA including internship. Responsible for UX/UI, frontend development and media materials.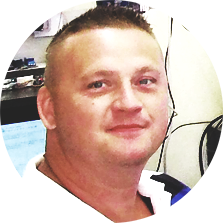 KRISZTIAN GAJDACS
Lead hardware developer

Co-founder and lead developer of Special Software. Responsible for open source software and hardware development, smart home systems, renewable energy, IoT and robotics applications.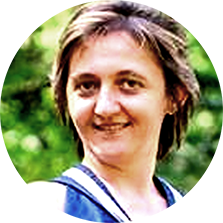 MARIANNA VARBAI
Education manager

Training project referent in Ministry for Home Affairs, Hungary, community manager at National Cultural Institute. Responsible for education programs and curriculum development.
SERGEY SEVANTSYAN
Market research manager

International public keynote speaker, blockchainer, technical-evangelist, investment relations & international community relations manager. Responsible for market research.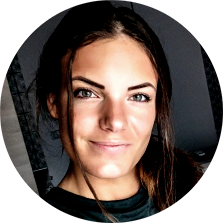 NOEMI HUSZAR
Community and event manager

Social media influencer and creative director at Adore media and marketing agency. Responsible for community and event management.
ADVISORY BOARD
---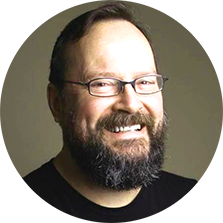 DAVID ORBAN
Seed stage startup and blockchain investor, Network Society Ventures, Singularity University, Thiel Fellowship

Entrepreneur, author, keynote speaker, and thought leader of the global technology landscape. Founder of Network Society Ventures, a seed stage global investment firm focused on innovative startups at the intersection of exponential technologies and decentralized networks.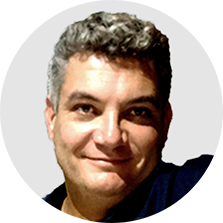 GARRY MARTIN
Former Executive director of UBS, principal DLT strategist of SCTAG and CAPCO

Prominent figure in blockchain, tokenization and securities. As a digital veteran, he is passionate about providing strategic blockchain solutions that enable businesses to move into global markets with minimal risk.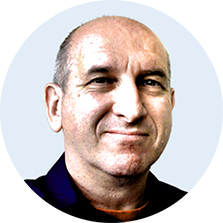 MICHEL BAUWENS
Peer-to-Peer theorist, researcher, director and founder of the P2P Foundation

Writer and conference speaker on the subject of technology, culture and business innovation. The P2P Foundation is a non-profit global organization of researchers working in collaboration in the exploration of commons-oriented peer production, governance, and property.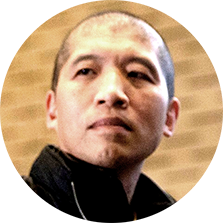 JAMES GIEN WONG
OSCE Days member of board, co-founder at Stop Reset Go, Institute of Future Living, Ingienous Designs

Co-founder of Institute of Future Living and Stop Reset Go, a special project of IFL focused on develop citizen-centric, rapid whole system change and collective action solutions for the globe. Currently resides on the Board of the Open Source Circular Economy Days movement.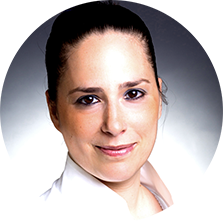 ALEXANDRA KOVES, DR.
Ecological economist, researcher, professor, Corvinus University

After spending time in public administration, she took part in international projects as an expert, consultant, project manager. She is a well-known degrowth advocate and backcasting researcher, designing systems with more sustainable environments and more equitable society.
GUILLAUME KLOOF
Founder and managing partner of CreateStartupsHere.com

Everyone decides their own fate and can be as successful as they want if that is their truest desire. Guillaume, driven to help innovative startups get started or grow. Responsible for project validation on the ENVIENTA platform.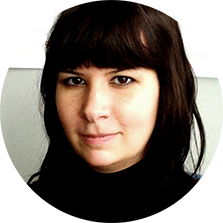 REGINA M. SIPOS
Founder and director, Social-Digital Innovation, Berlin Institute of Technology

Founder and director of Social-Digital Innovation Initiative, with 8+ years of experience in project design, implementation and management with a focus on start-up acceleration and incubation.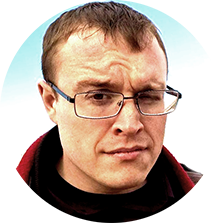 JOSEPH M. GAYLORD
Program evangelist, Social-Digital Innovation, Innovation Support Officer at ITU-D Innovation

Expert in international organizations and relations. Currently, focusing on projects related to innovation management, crowdsourcing, community management, data management and analysis, social media, youth and technology.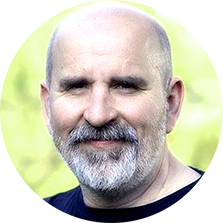 GUSZTAV VAGVOLGYI
Community business developer, trainer, organizational developer

Lecturer, keynote speaker, founder and executive member of Inspi-Ration and Polyan Association, focusing on the community-based enterprise as a new organizational model and the organization development methodology of our supportive nature.
EXTENDED TEAM
---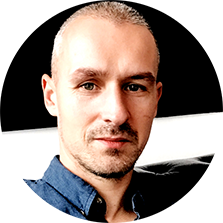 ISTVAN BARATH
Business development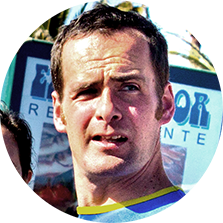 PETER HABO
Renewable energy expert, co-founder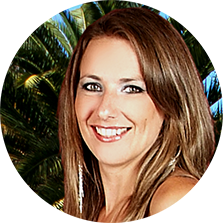 DIANA KOBZA
Secretary,co-founder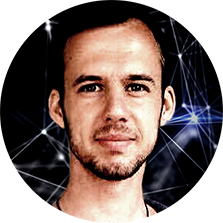 GABOR TOTH
PR & event organizer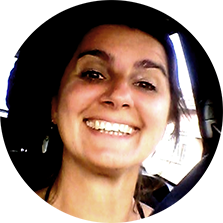 EDIT PUSKI
Media, blog & education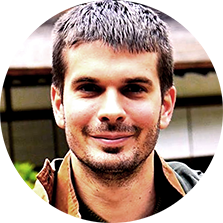 GERGO NAGY-MELYKUTI
Producer, Eco Logical Films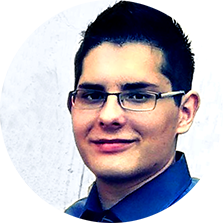 DANIEL SZOKE
Social media manager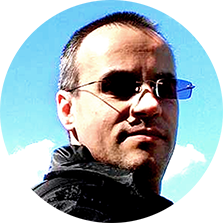 JOZSEF VASS
Social media manager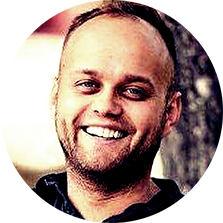 FERENC CSADI
Community organizer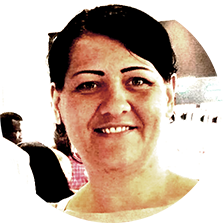 TIMEA GYORKE
Makerspace leader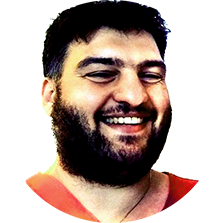 TAMAS CSERHALMI
Economic adviser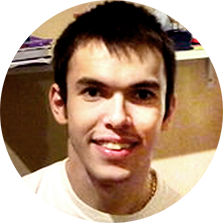 TAMAS VIGH
Editor in chief, ENVIENTA News Channel